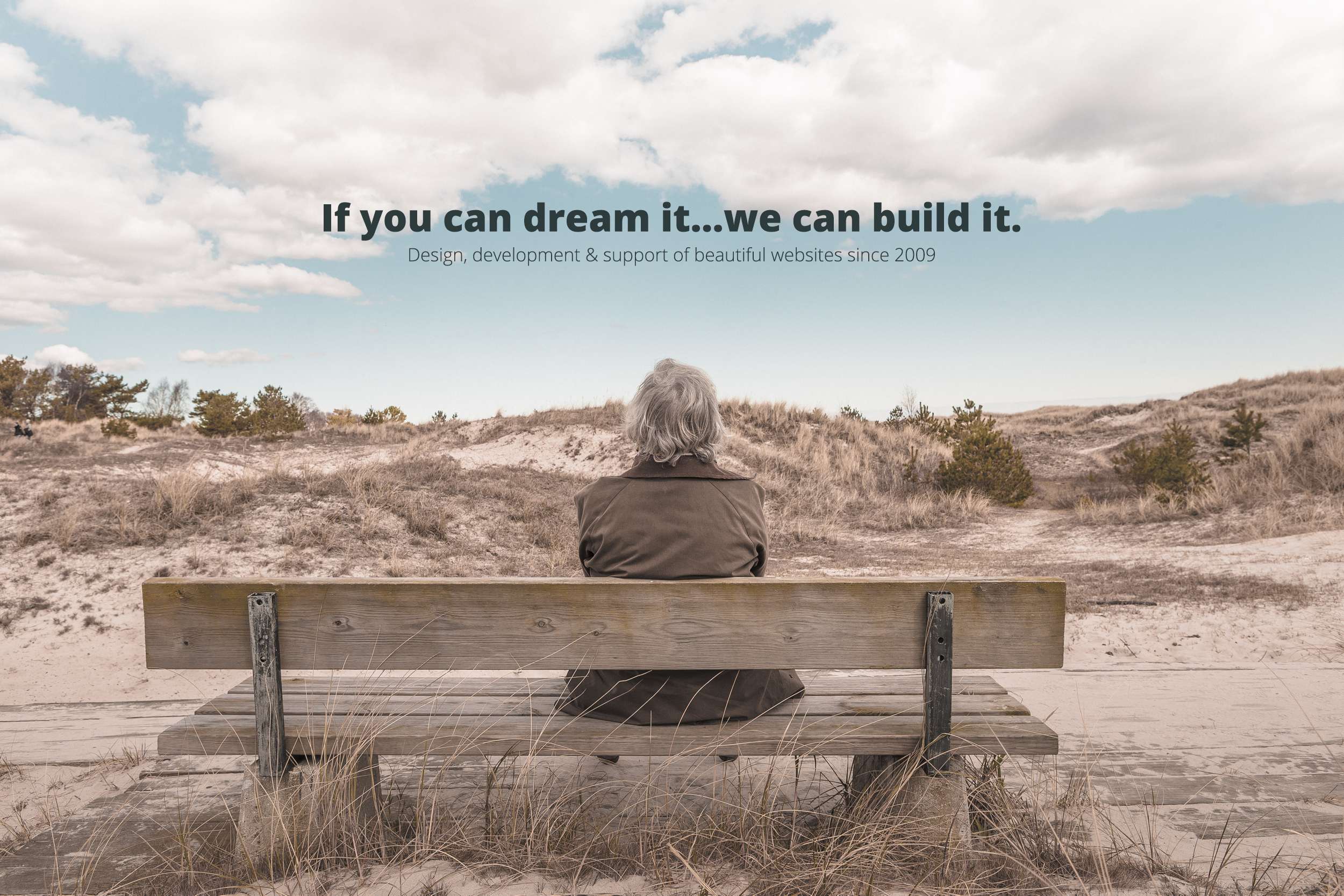 who we are
your digital design and production partner...
At NearShore Interactive, we work with businesses and agencies as your digital design and production partner. Whether you are looking for a new mobile responsive web site, mobile app, or anything else digital, we bring value and excellence to the experience.
With Atlanta-based client service and our talented, professional Latin America-based NearShore resources, we provide the best in quality, service, responsiveness and overall experience. All this at a value price that respects your budget.
our services
from concept to design to development to ongoing support...
Whether you have a simple marketing website or a complex operational system,  have the resources and skills to implement your site from initial concept, design, development and integration, to ongoing maintenance and optimization.
Design
Design that not only showcases and differentiates your brand, but also gives the user the best possible experience. NearShore's portfolio of award winning designers have worked on some of the most prestigious brands in the world. Let us match a designer to your brand and create a site that is as effective as it is beautiful.
Development
The multidisciplinary experience to recommend a solution based on YOUR specific needs. Expertise in platforms such as WordPress, Joomla, Drupal, DotNetNuke, Umbraco, Keystone.js, .Net MVC, Jquery, Bootstrap, Angular.js, Knockout.js, etc. We also do custom development and integration with 3rd party databases and applications.
Mobile
The reality is that more of your customers are accessing the web via mobile devices every day. NearShore can make your existing site mobile responsive. All sites we build today are mobile responsive as a primary design consideration. We also build both native and platform based mobile apps for iOS and Android.
Maintenance and Optimization
It's not enough to put up a beautiful site and see what happens. NearShore designs sites which are mobile responsive and SEO friendly. We provide fast and friendly ongoing maintenance and optimization for our clients. We work with SEO partners to ensure your site shows up on Google rankings and beats your competition.